Every Asset has a Story. Knowing the Characters, Relationships and Conclusion through Connected Data Matters.
The who, what, when, where and why of capital assets and associated services enhances resale value, increases operational life, reduces hidden costs and liabilities, and saves the environment. Welcome to Connected Asset Intelligence.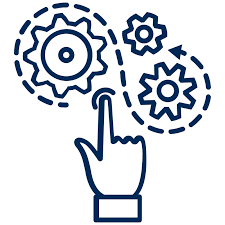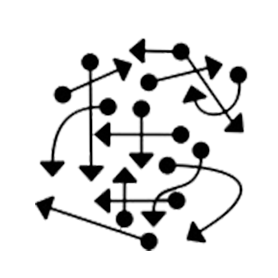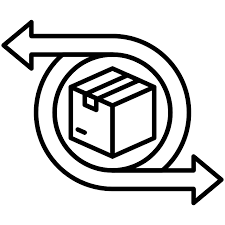 Asset Management Services
We help businesses remove the operational friction from end-of-life, off-lease, or the replacement of capital assets. This includes managing assets available for sale, transfer, or liquidation as the basis of merger, divestiture or liquidity event. Our simple mission is to help businesses both big and small operationally, fiscally, and legally move forward.
Asset Alignment Technology
At the heart of our operation are connected Assets, Experts, and Projects that includes thousands of connected logistic processes that impact asset value, future recurring costs, and extended liability. The EDGE logistics platform connects project resources and the data that follows an asset on its journey from the cradle to the grave.
Reverse Logistics Intelligent Data (ID)
EDGE is the CarFax tm platform for previously owned capital equipment that delivers not simply asset details, but instead maps the data across its journey from birth (manufacturing), school (software integration, AI data capture), work (hours of operation, service records), and death (part value dissemination, recycling, and disposal).
Simplifying Asset Compliance from Origination to Termination
Don't leave due diligence and reimbursement of guarantee's to chance. Let Assets Edge help you evaluate, manage, secure, market and liquidate your assets with our field tested process.
Introducing EDGE
Whether you're buying , selling, repurposing, recycling, managing, or deploying assets, our asset category experts orchestrate product availability, service providers, project timelines, cloud and mobile platforms, and the flow of information across internal and external project experts. Welcome to CAMP (Capital Asset Mobile Platform), a Mobile First asset management platform that aligns Assets, Experts and Processes. Welcome to Accountability and Done!
We call them Experts! You may call them Life Savers.
Our experts armed with EDGE Mobile bring Accountability and "there when you need them" to a whole new level. We've changed the game!
We Love Charts By Ayush!!
He's sick sometimes, quiet sometimes, he likes dashboards and here he goes....!
Get Started with Assets Edge